Happy Birthday to us! T&T turned two yesterday. We're heading into our third year, still inspired to make new work of our own and find the best products from wonderful designer-makers and small companies. And as ever, none of this would have been possible without our lovely customers.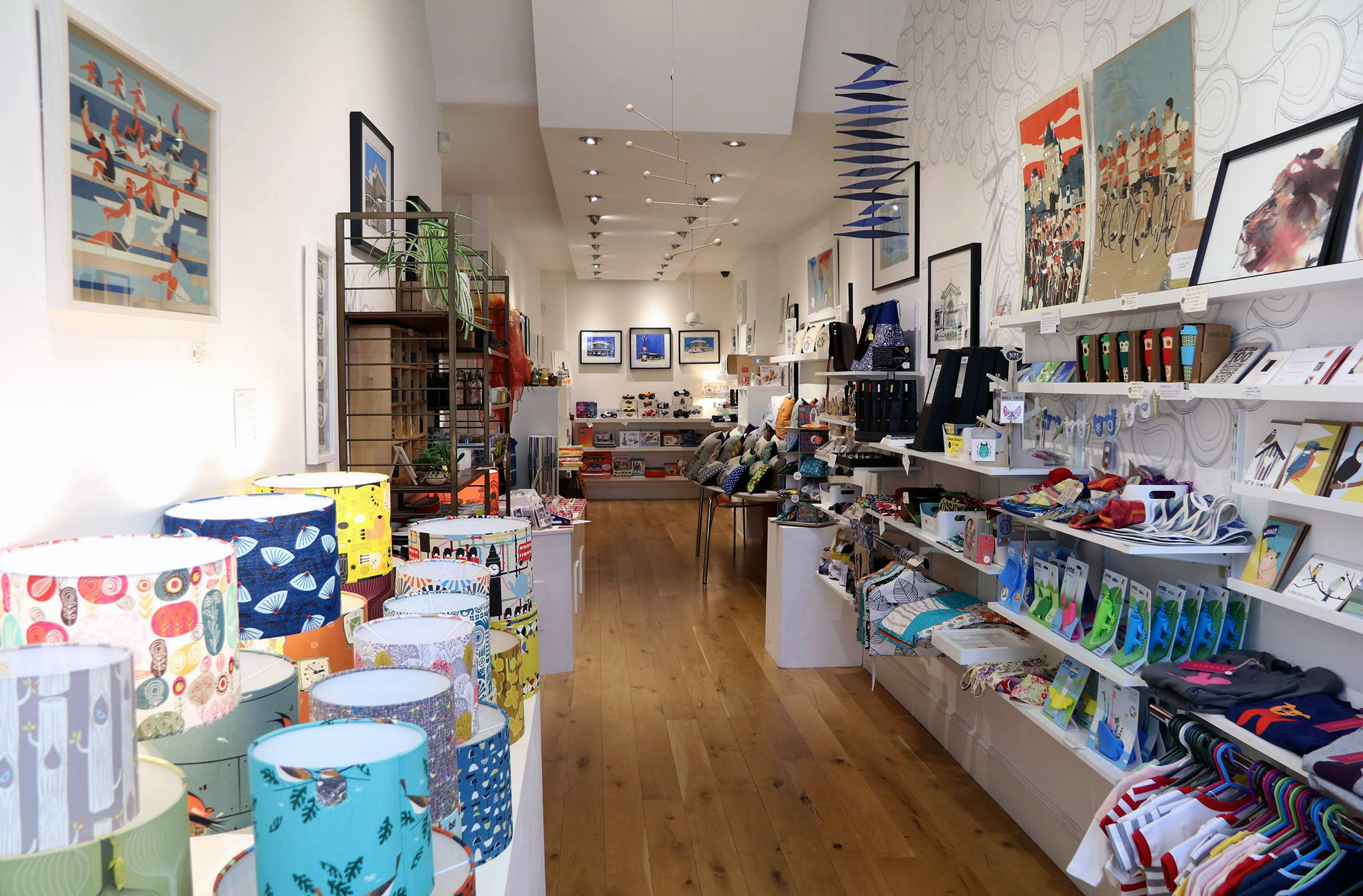 Tue-Fri 9.15am – 4.30pm
Saturday 10am – 5pm
106a Alexandra Park Road, London N10 2AE
020 3417 5076
Latest news and photos on our Facebook page, www.facebook.com/tashandtanya
Follow @tashandtanya on Twitter and @tashandtanya_ on Instagram.