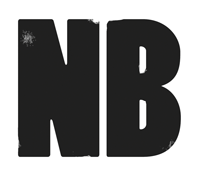 Natasha Barton is one half of T&T, and you'll find her original hand screenprints on the walls of the shop, featuring local landmarks and other architectural and natural subjects. Her work evokes memories of familiar times and places. Prints currently for sale include ones featuring Alexandra Palace, Crouch End Clocktower, Ronnie Scotts, the Barbican, local tube stations, Kenwood House, Hackney Empire and more. She also undertakes commissions.

Bearr Man soaps and skincare products for men are handmade by Siabann in the heart of Scotland. They are exquisitely packaged, smell beautiful and are entirely natural and affordable.

Chilly's bottles keep your cold drinks really cold, and your hot drinks really hot. They're a brilliant choice if you want to cut down on your single use plastic and increase your water consumption.
Our soaps and bathbombs from Delicate Owl have impeccable credentials. Ethically handmade in small batches with all-natural products and essential oils, they are even wrapped in biodegradable clingfilm to hold in all their natural scents.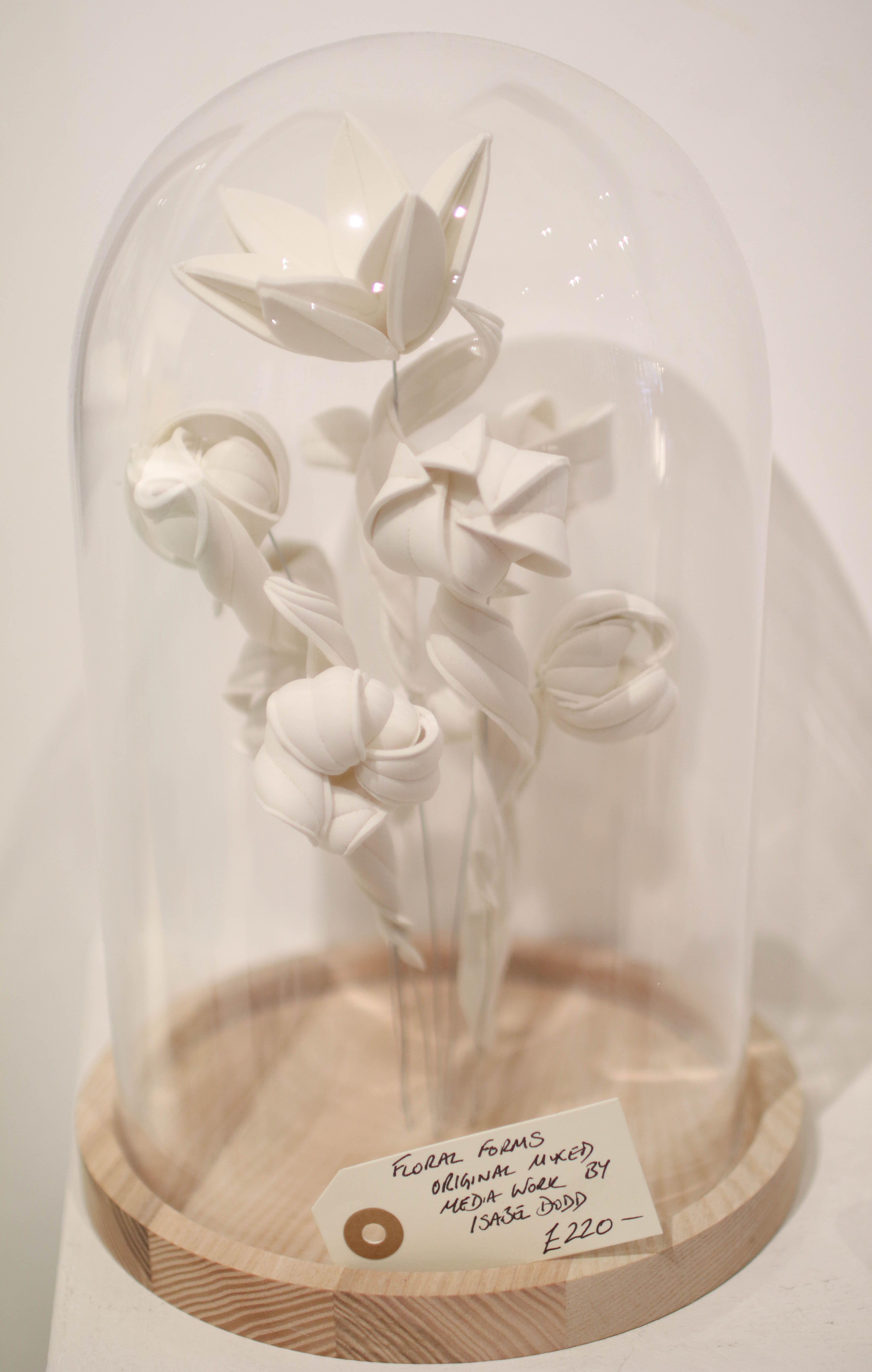 Textile artist Isabel Dodd develops her own techniques to make fabric and stitch do amazing things. Her current works on sale at T&T are of flower forms, either single in frames or in beautiful groups under domes, each one different from the next.

Ecoffee make reusable cups for your beverages so that you don't have to get a single-use, non-recyclable cup from your favourite coffee shop. eCoffee's cups don't affect flavour, are dishwasher safe and made from sustainable bamboo. A consistent best-seller at T&T over the past few years

Green & Blue are on a mission to save our bees – their innovative beebricks and beepots in beautiful cast concrete provide much-needed homes for solitary (non-stinging but pollinating) bees. We also stock their cleverly-designed and rather lovely ceramic birdfeeders.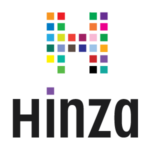 Hinza bags are a design ahead of their time. Originally made in the 1950s, they've made a comeback as we look for alternative bags and containers. They come in two sizes, are really strong and sturdy but also look great. Because they're washable you can use them for anything from your muddy veg to a day at the beach. Great for sorting and storage too. Oh, and as an ice bucket…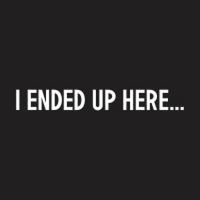 Great graphics all the way from Australia. We loved their look when we first saw I Ended Up Here's products earlier in the year, and are now stocking their bamboo plates with animal prints, as well as a range of their greetings cards. If they prove as popular with customers as with us, you'll be seeing more of their products at T&T very soon.

Talented artist Nina Dogmetchi lives in Muswell Hill and her love of the natural world shines through in her work. We stock a range of her digital prints, framed and unframed, as well as lots of her lovely greetings cards.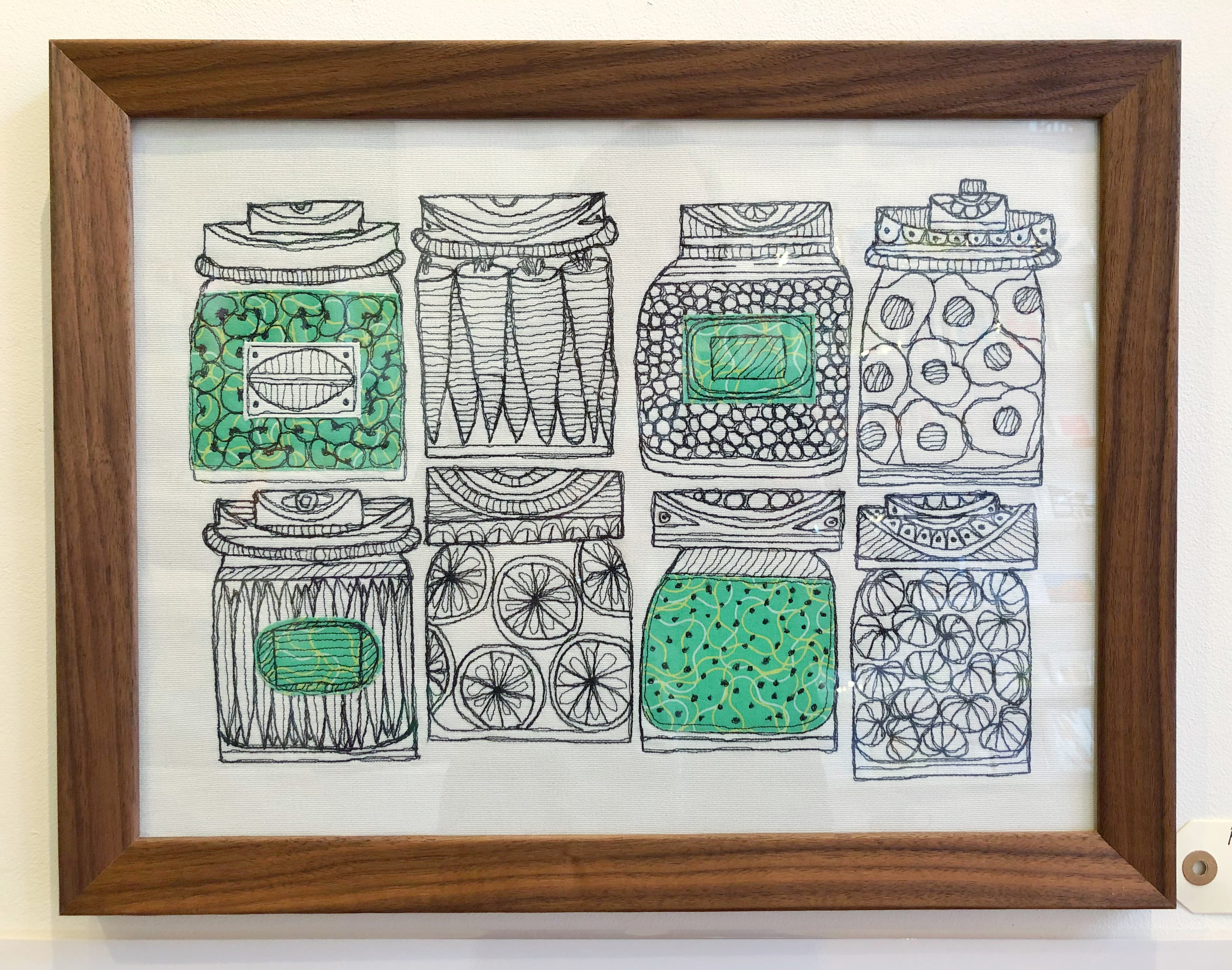 Tanya Kreisky is one half of the team at T&T. As well as working with Natasha on T&T's own range, she makes a selection of items of her own for the shop. From little lavender bags to framed freehand embroidery pieces, her textile work is varied, but always durable and individual. Currently we have TK's oven gloves, zippers, vintage cushions and art in the shop.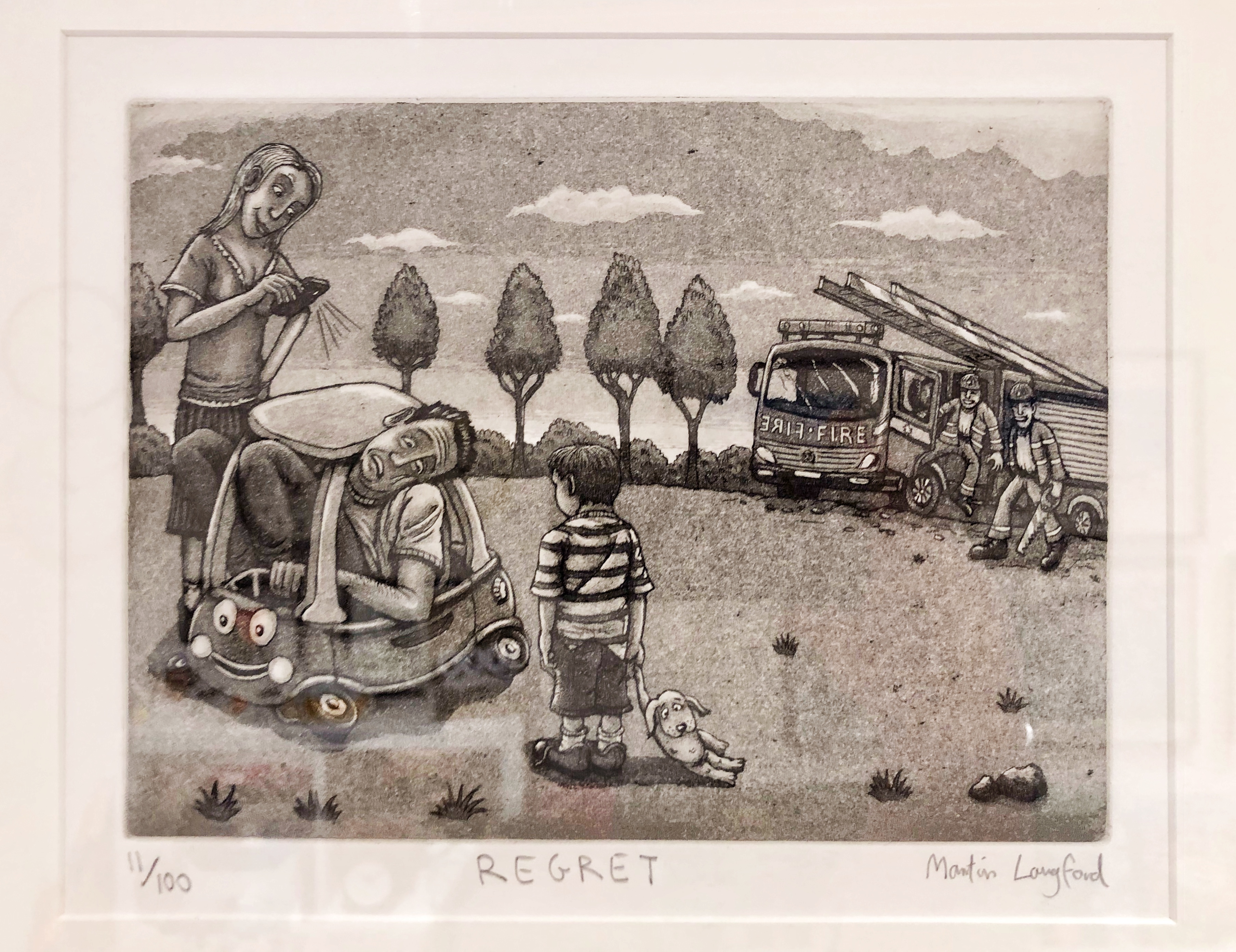 We love Martin Langford's original etchings and mezzotints as much for their detail and expertise as for their humour and wry observation of our world. We have a range of his work, from hand-framed miniatures drawn with the aid of a magnifying glass to large works full of tiny observations waiting to be discovered.

Independent, London-based publishers Laurence King produce a wonderful range of high-quality, well-designed and unusual non-fiction books, as well as activities and games. We keep a good selection of their children's range in stock, to suit most ages and interests.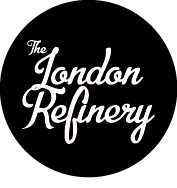 The London Refinery is a small-batch maker of hand-poured candles using only essential oils and natural ingredients. Their carefully-blended scents are designed to inspire, revitalise or relax. We like them because they are long-lasting, clean-burning and smell really lovely.

Who'd have thought we'd find ourselves waxing lyrical about reusable shopping bags? But LOQI bags are such good quality and so well designed that we can't help but tell people about them.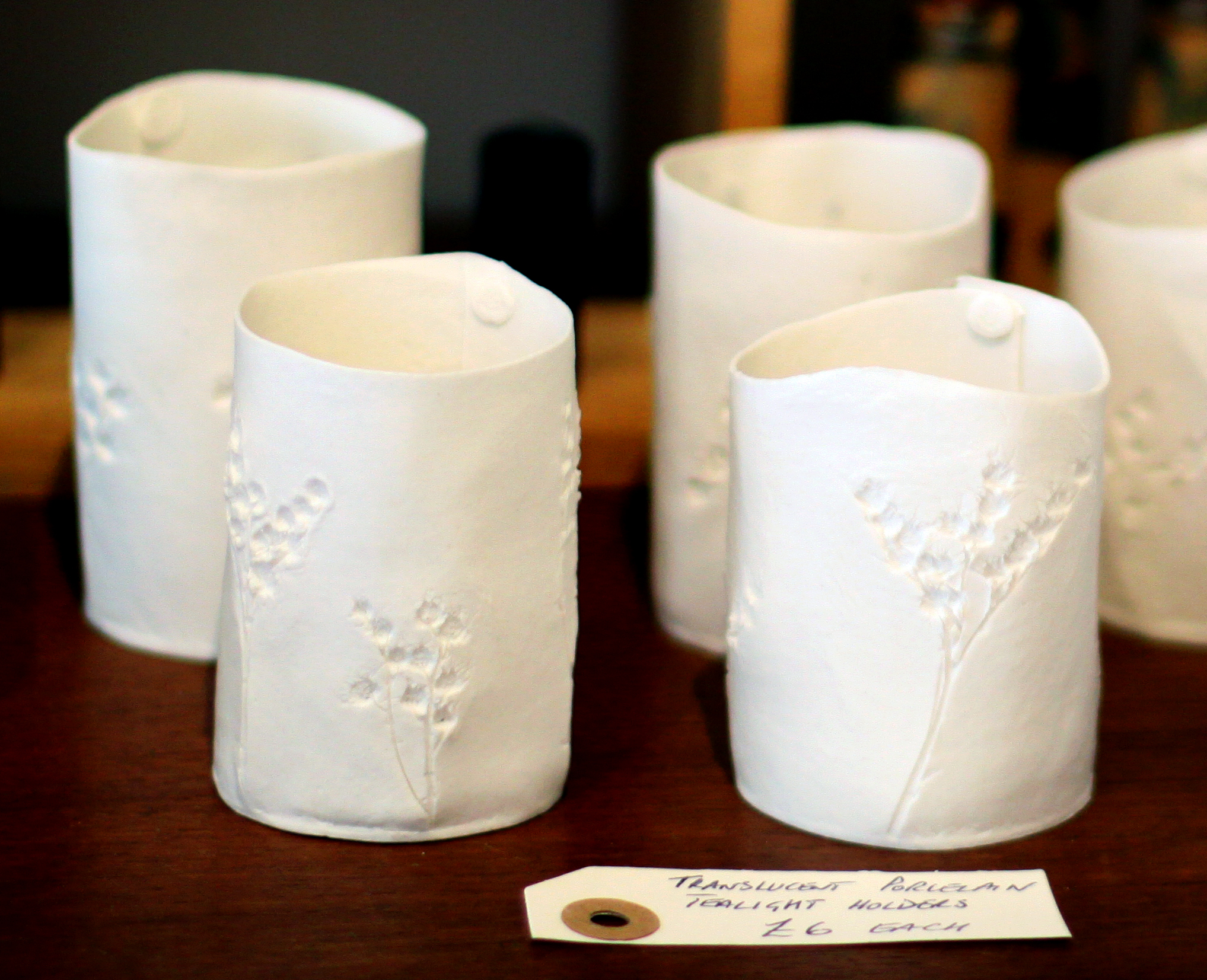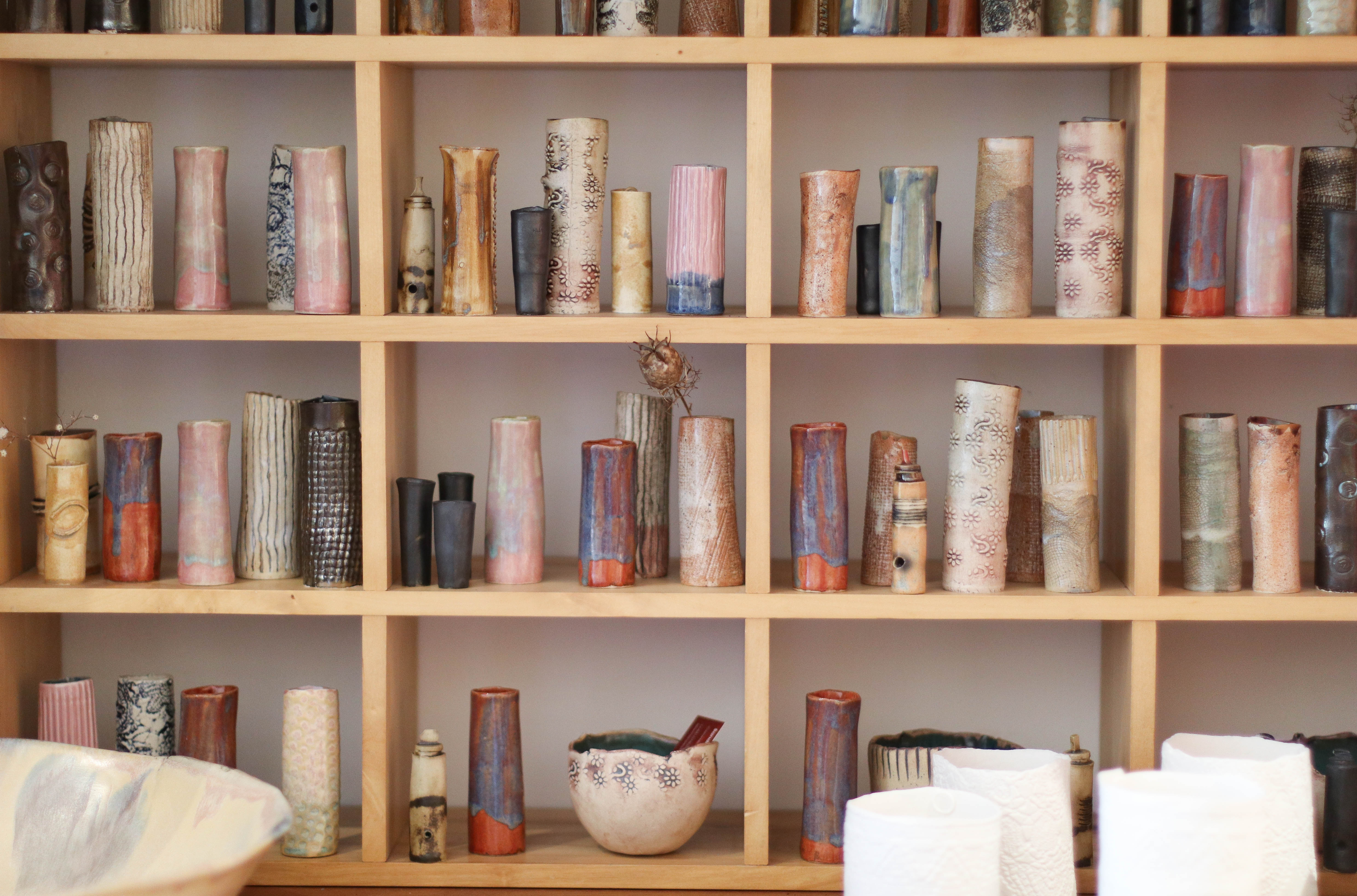 Our very own Sandra Menzies is a local ceramicist who has been with us since day one. We always have stock of her latest creations, and you'll usually find a range of her beautiful porcelain tealight-holders, mini vases, planters, larger vases and bowls.

Meri Meri are known for their bright and cheery designs. We like to think our selection of their products is the right kind of cute – funky acrylic necklaces, temporary tattoos and fun hairclips (not necessarily just for kids), quality giftwrap and great decorations come Christmas time.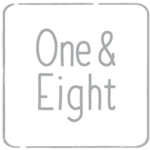 One & Eight make sterling silver and gold vermeil jewellery with handmade porcelain pieces, and we have a range of their earrings and necklaces at T&T. They're irresistibly wearable, affordable, and beautifully packaged. The new season's range is arriving soon…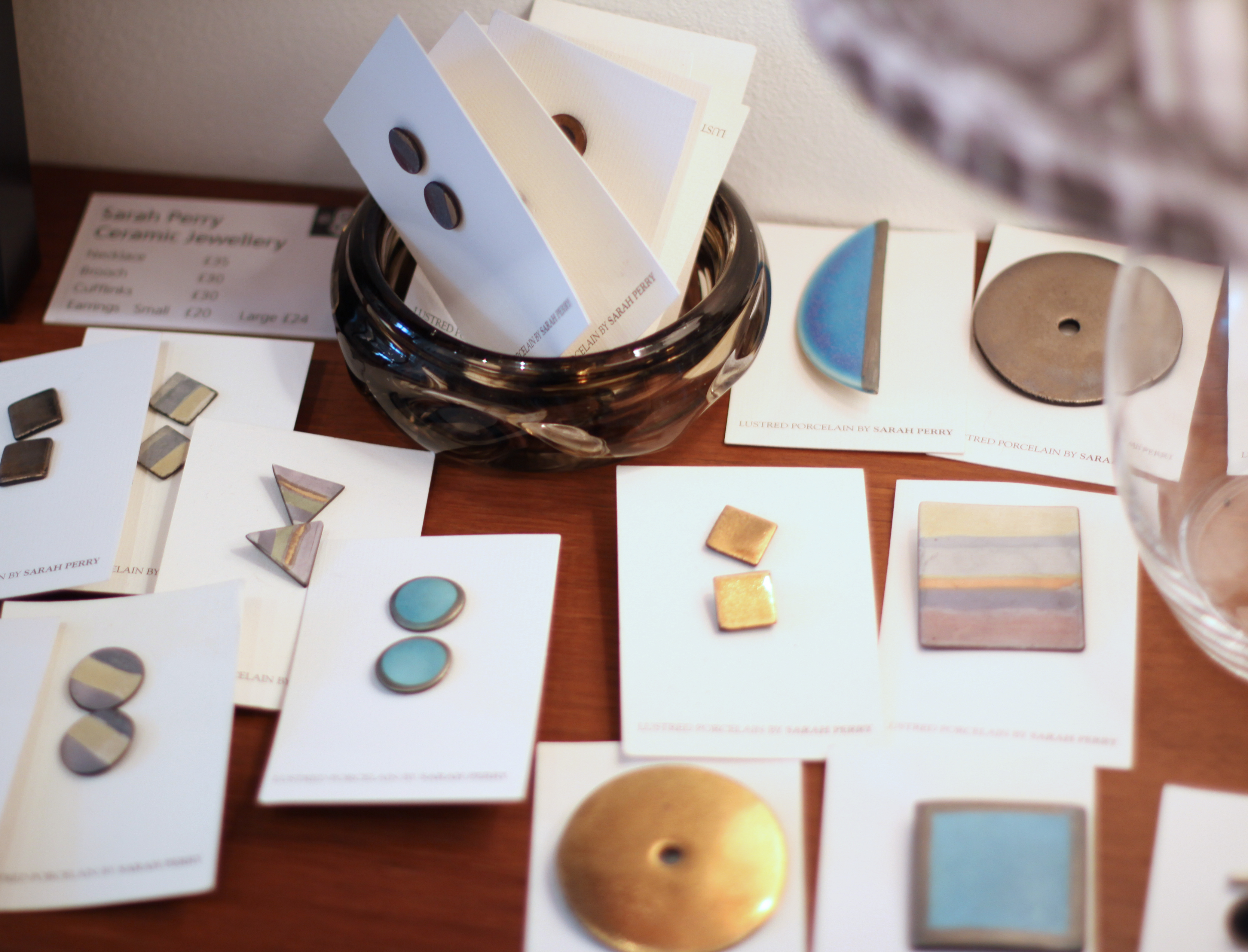 We've loved Sarah Perry's work for years. Renowned for her pots and bowls, seen in galleries worldwide, Sarah also makes beautiful stoneware jewellery that shows off her amazing glazes and colours. We stock her brooches, earrings, cufflinks and necklaces.

Playforever describe their cars as 'art toys to last a lifetime'. Their designs are as suited to being raced around the house by kids as they are to gracing a shelf of beautiful objects. The clue is in the name! We love their retro and classic inspiration and perfectionist attitude.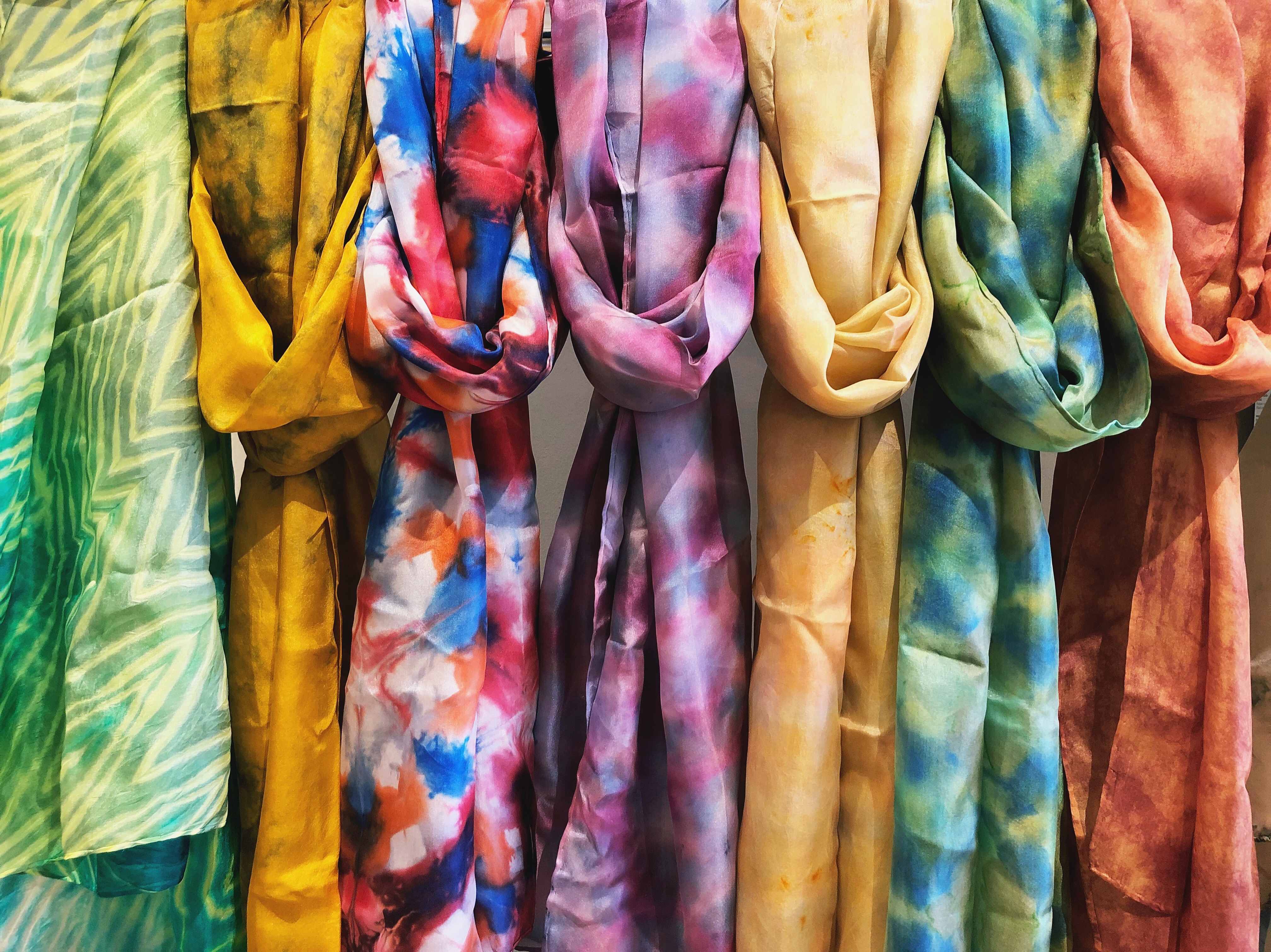 Romor Designs is the brand of local shibori textile artist and natural dye expert, Rob Jones. He creates wonderful one-off patterns using this Japanese resist-dyeing technique. We stock his silk scarves, indigo handkerchiefs, table napkins and notebooks.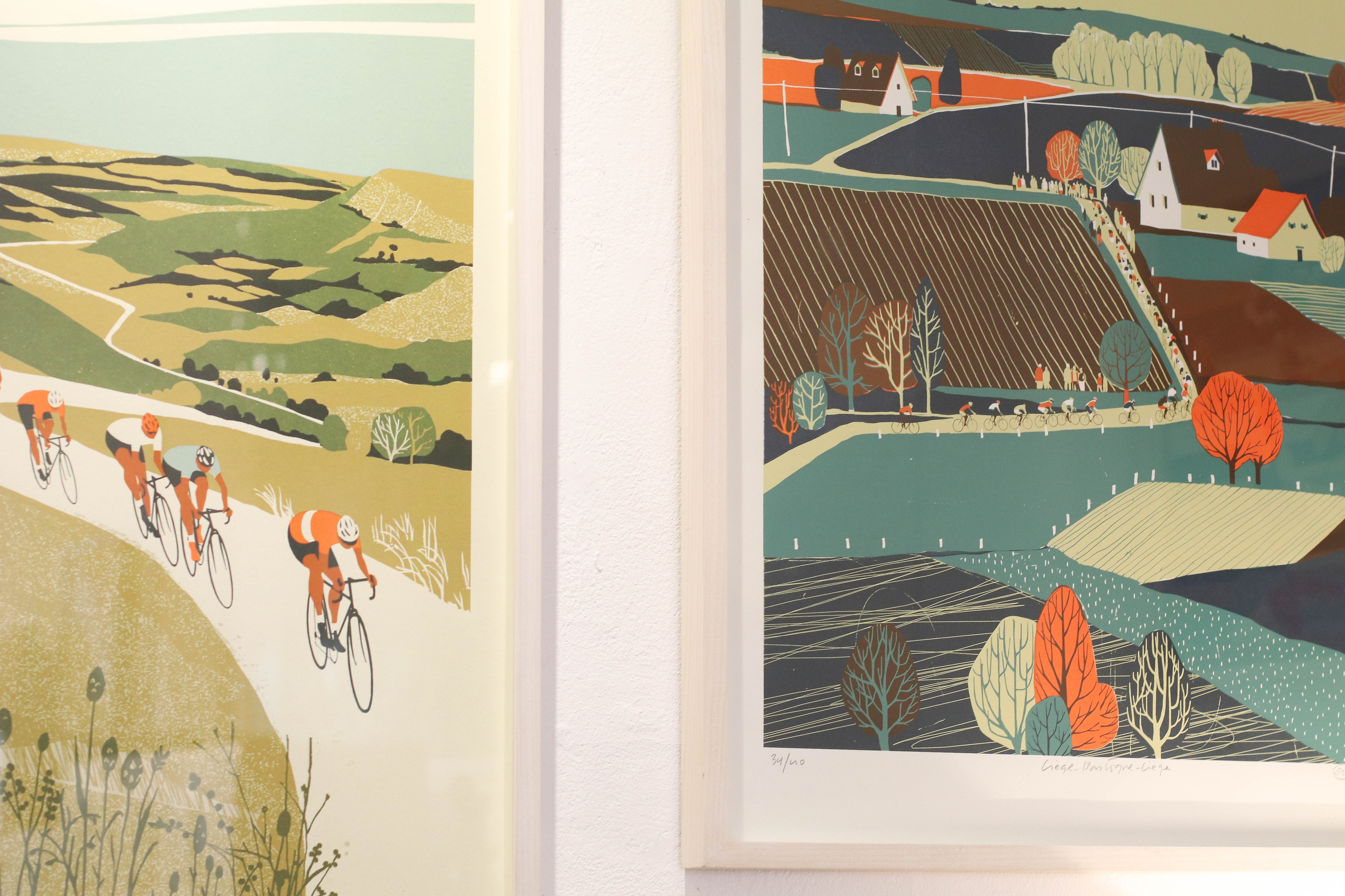 Eliza Southwood

We stock Lorna Syson's storage/plant pots featuring her original prints of garden birds and flowers. We also stock a wide range of her brilliant cards, suitable for any occasion.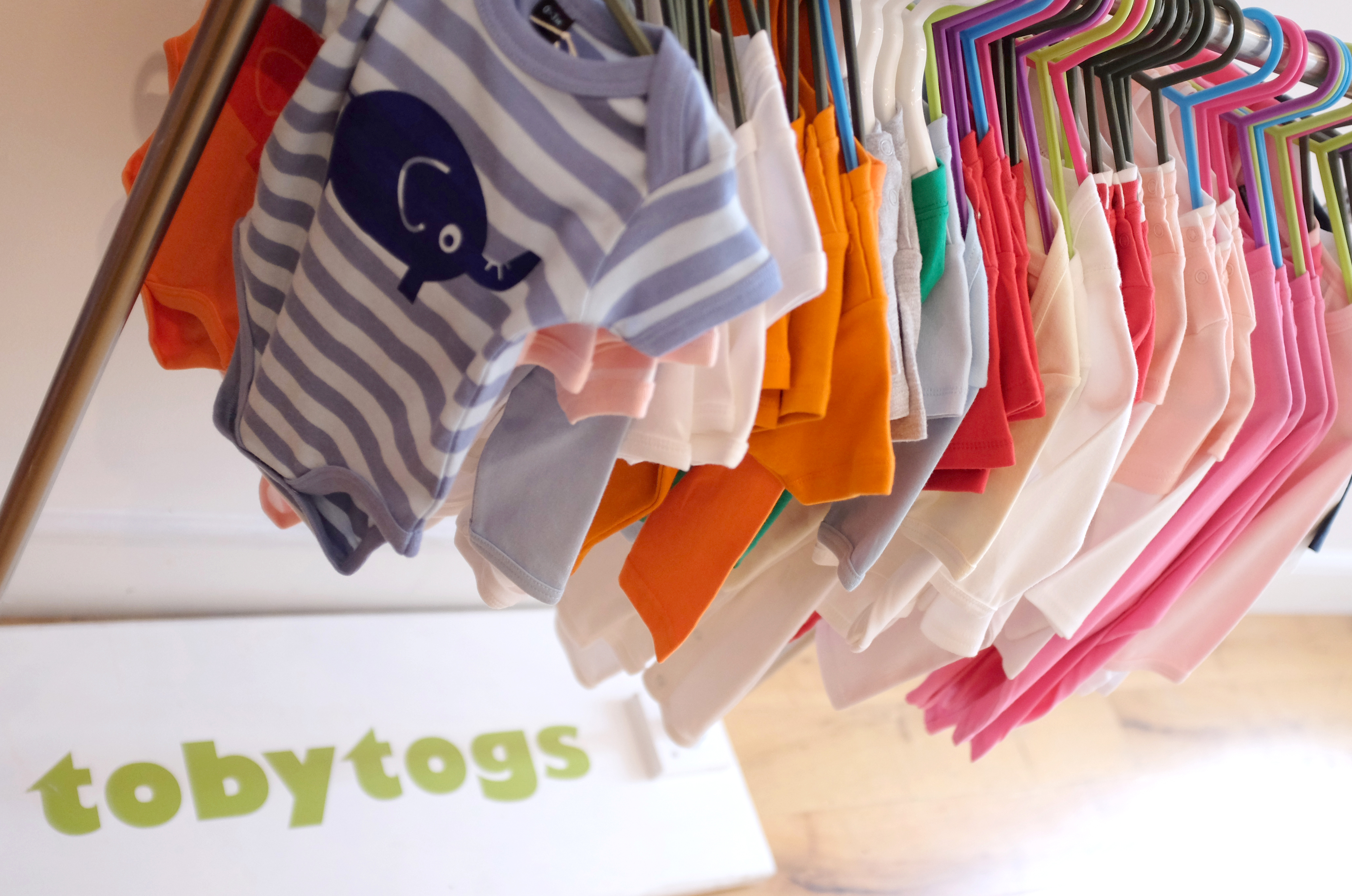 Tobytogs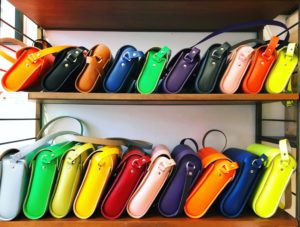 Mathias Vachet
SaveSave



SaveSaveSaveSave
SaveSave
SaveSave
SaveSave
SaveSave
SaveSaveSaveSaveSaveSaveSaveSaveSaveSaveSaveSave
SaveSave
SaveSave
SaveSave
SaveSave
SaveSave